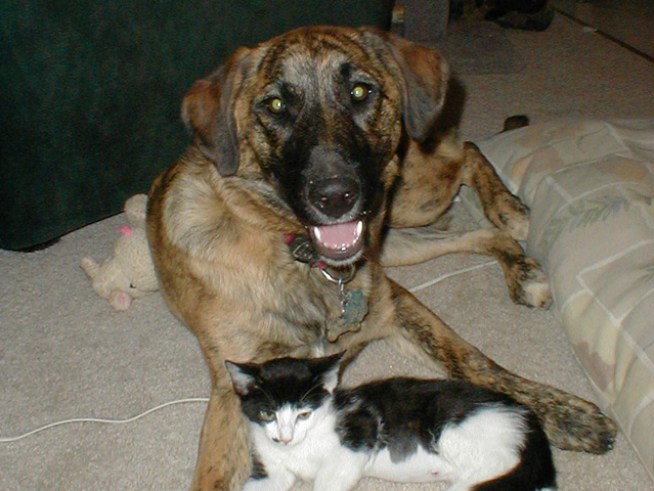 Cali, a shepherd mix, died from a stomach rupture after eating Chinese-made chicken
jerky treats, according to her owner Rachael Chambers.
photo via nbcbayarea.com
We've posted several times about the ongoing problems with Chinese-made jerky treats, which have made hundreds of dogs sick. (See here and here.) Now a California woman is claiming that three of her dogs fell ill after eating Milo's Kitchen jerky treats and that one of them, a shepherd mix named Cali, died of a. . .
Read More