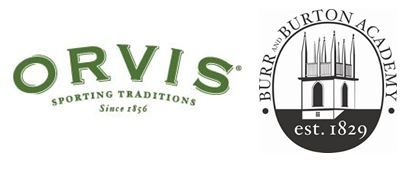 Orvis and BBA are teaming up for Hurricane Sandy Relief
The Orvis Co. & Burr and Burton Academy will once again team up to help those in need, to bring much needed items for victims of Hurricane Sandy in NY & NJ.
All Manchester, VT area residents and businesses are encouraged to donate relief items at the Orvis Green, Rt. 7A, in between the Flagship & Outlet Stores (map), Thursday & Friday 9-5, Saturday 9-3.
Needed supplies include winter clothing, socks, under garments, linens, blankets, non-perishable food items, personal care items (toothbrushes, toothpaste, shampoo, soap, body lotion, deodorant, combs, brushes), baby items, bottled water, batteries, kids toys, books, games, puzzles. Orvis will pack and ship all items collected with the help of BBA students, faculty and staff and Orvis employees.
"Bring it on!" said Don Benasich, Orvis Senior Manager for Outlets & Events, and organizer of this relief effort. "This is a time we must all come together and help our family, friends and everyone effected in the devastating aftermath of the storm. Anyone can bring their items to the big tent on the Orvis green and we'll see to it that it gets to those who need it. Our special thanks go to the students & faculty at BBA and Orvis employees for volunteering to staff this collection effort."
Questions? Leave them here in the comments, or email us.