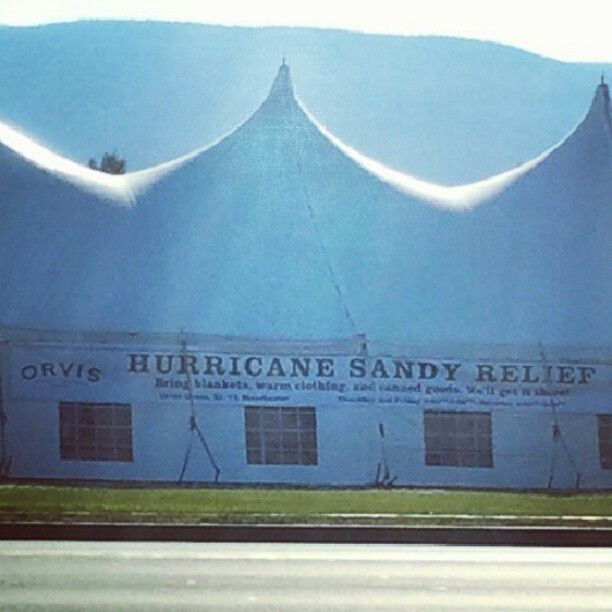 Orvis and BBA are teaming up for Hurricane Sandy Relief
photo via "allfab3" on Instagram
We announced Monday that Orvis and Burr and Burton Academy are teaming up to help those in need to bring much needed items for victims of Hurricane Sandy in NY & NJ.
Saturday is the last day to bring items by. We've received word that more than enough clothing has been donated, so here is an updated list of needed items:


Baby items (diapers, baby formula)
Batteries
Blankets and sleeping bags
Bottled water
Cleaning supplies (Clorox Bleach)
Dry gas, gas cans
Duraflame logs
Extension cords (220w extension cords and plugs)
Garden spray
Generators
Gloves
Hand and feet warmers
Hand sanitizer
Hats
Non-perishable food items (granola bars)
Paper Towels
Personal care items (toothbrushes, toothpaste, shampoo, soap, body lotion, deodorant, combs, brushes, feminine hygienic products)
Socks
Toilet Paper
Tools
Trash bags (preferably contractor grade)
Work gloves
Items are being collected on the Orvis Green in Manchester, VT: Rt. 7A, in between the Flagship & Outlet Stores (map), Friday 9-5, Saturday 9-3.
Questions? Leave them here in the comments, or email us.