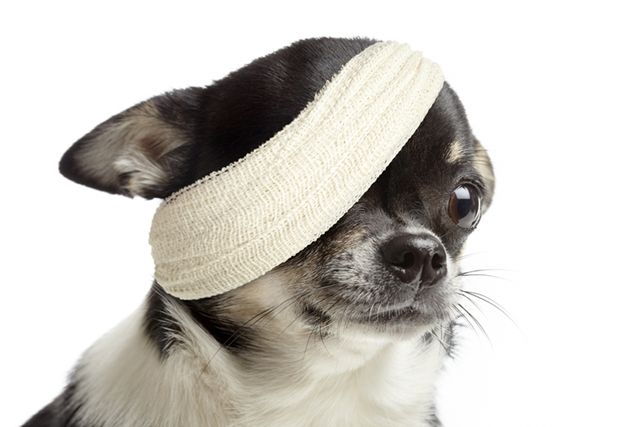 Be prepared to help your dog out.
photo via outsideonline.com
This is for those of you who who like to include your four-legged family members in your outdoor adventures. Just like we aim to have some basic first aid skills for humans, it's a good idea to be prepared for common ailments in dogs. Read the full story here. Have you ever had to administer first aid to your pooch?.