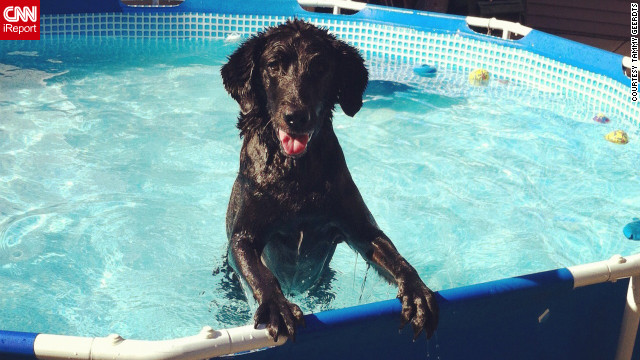 Tucker (2004-2012).
photo courtesy cnn.com
Singer Fiona Apple's remarkable letter to her fans about her decision to stay home with her dying dog, Janet, prompted CNN to ask its viewers to submit their stories of losing a beloved dog. The results are often beautifully written testaments to the effects that a dog's love can have on our lives. Although these can be painful to read, they are also often moving, heartwarming, and even funny. Some are short, some go on for hundreds of words, and some folks even sent in videos.
I understand that there are some of you who won't want to read these, either because your own loss is too present or because the memories might be too painful. But those of you who do proceed to these tributes will find them rewarding and often revealing.
Click here for the full story.
Click here to read a CNN reporter's tribute to her late Irish Wolfhound.