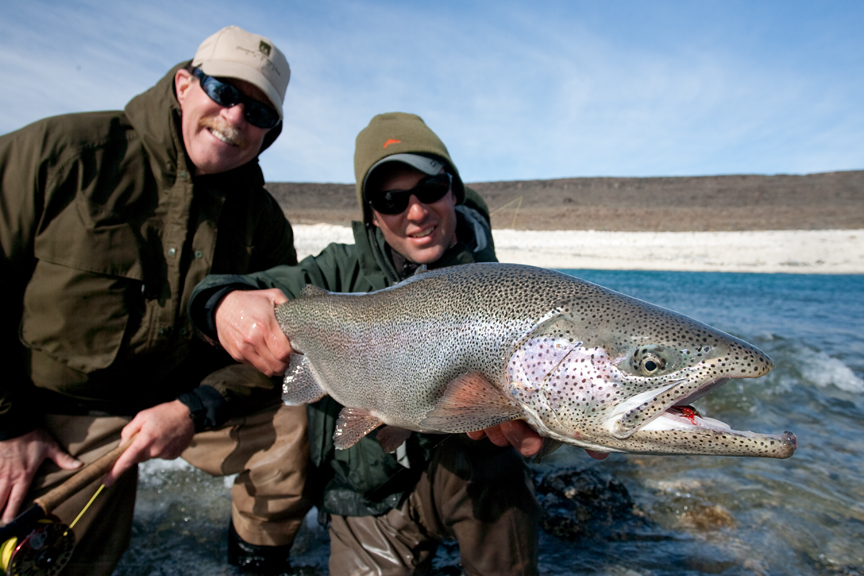 One of the big-ticket items you can bid on is a trip to Argentina's famed "Jurassic Lake,"
but there are also plenty of less-expensive choices, such as rods, reels, and flies.
photo courtesy Estancia Laguna Verde
Casting for Recovery is a great nonprofit that hosts two-and-a-half day retreats, offered at no cost to women at any stage and age of breast cancer treatment and recovery. Every year, CFR holds an online Holiday Auction full of great items you can bid on. This year's auction ends tomorrow, which means that there are lowered opening bids on selected items. Get a jumpstart on holiday shopping AND support a great cause. Check it out!