Welcome to the latest installment of the Wednesday Wake-Up Call, a weekly roundup of the most pressing conservation issues important to anglers. Working with our friends at Trout Unlimited, Backcountry Hunters & Anglers, the Theodore Roosevelt Conservation Partnership, The Everglades Foundation, Captains for Clean Water, Bullsugar.org, and Conservation Hawks (among others), we'll make sure you've got the information you need to understand the issues and form solid opinions.
If you know of an important issue–whether it's national or local–that anglers should be paying attention to, comment below, and we'll check it out!
1. The Current Status of the Pebble Mine Permitting Process
KTUU in Anchorage, Alaska, last week produced an in-depth two-part video series on how Alaskans feel about the EPA's decision to withdraw its Proposed Determination of 2014. The report deals mostly with regulatory issues–rather than with the science that shows that this is the wrong mine in the wrong place–but it's a good way to get up to speed on recent developments.
You can learn much more from the articles that go along with each video, here and here.
2. Los Angeles Times Op-Ed on Pebble
The editorial board of the Los Angeles Times pulled no punches in an op-ed published on Monday, discussing the recent EPA decision:
The agency's absurd decision to reverse itself and let the Pebble Mine permitting process proceed must be undone either through an unlikely reconsideration by the EPA, legal challenges, or, best yet, rejecting Trump and his cockamamie and dangerous approaches to economic development in the 2020 election.
Click here to read the entire article.
3. Belize Faces Threat to Habitat
A post on the Bonefish & Tarpon Trust blog focuses on the proposed development of Cayo Rosario, off Belize's Ambergris Caye. The government of Belize has approved both large scale dredging and massive over-the-water construction around the small island. The pristine flats around Rosario are some of the finest permit flats in the country.  The fly fishing industry directly and indirectly supports 1000's of jobs on Ambergris Caye and attracts many more visitors to the island each year.
Click here to learn more, on the Defend Cayo Rosario website.
4. U.S. Forest Service Proposes to Revise Environmental Review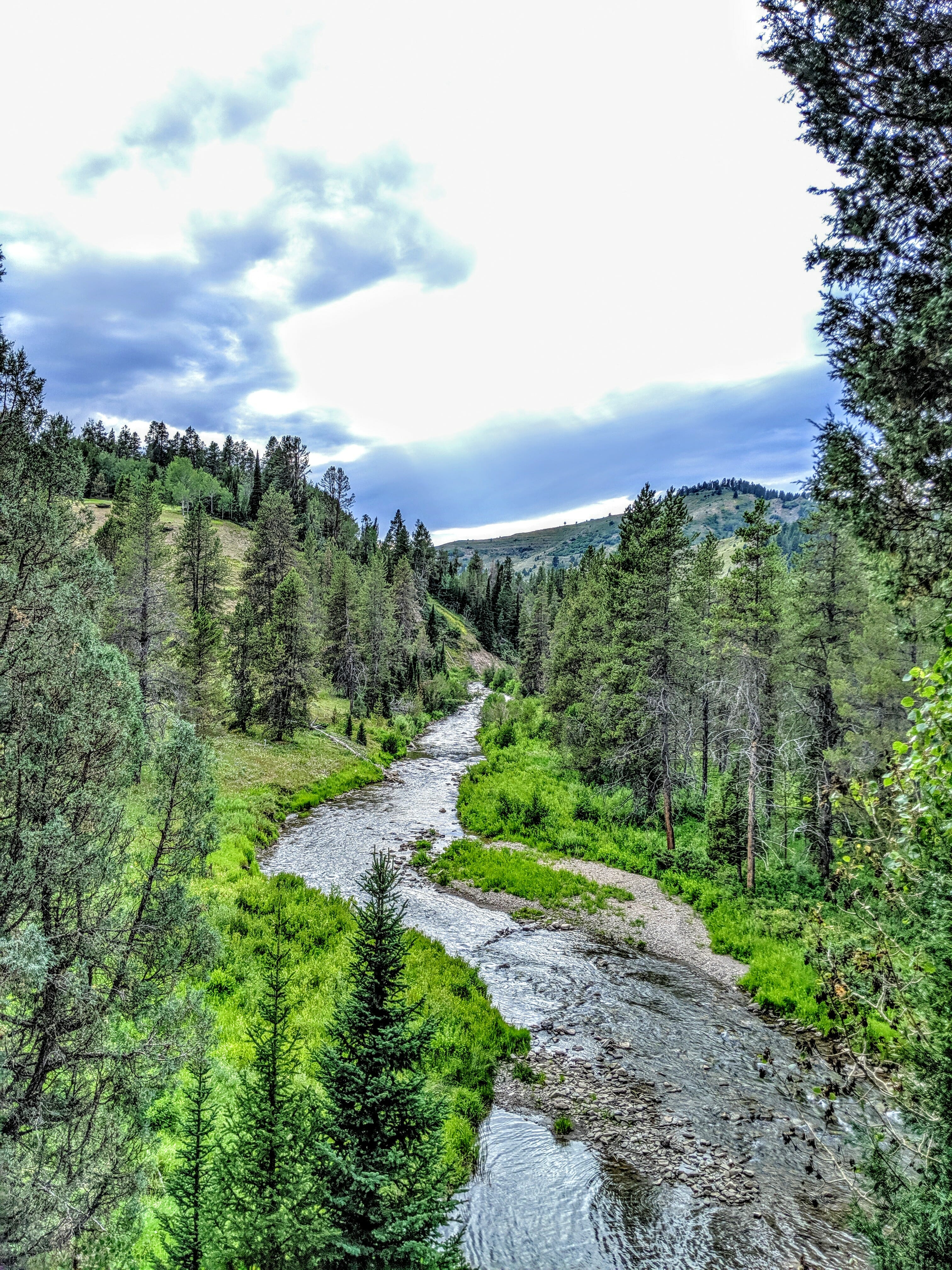 The U.S. Forest Service has undertaken an initiative to update its regulations implementing the National Environmental Policy Act, or NEPA. Signed into law in 1970 by President Nixon, NEPA is one of our country's bedrock environmental laws, providing citizens a voice in federal decisions affecting the environment, fostering transparency, and ensuring that decisions are informed with the best available science.
You have until August 26 to make your voice heard!