Welcome to the latest installment of the Wednesday Wake-Up Call, a roundup of the most pressing conservation issues important to anglers. Working with our friends at Trout Unlimited, Backcountry Hunters & Anglers, the Theodore Roosevelt Conservation Partnership, The Everglades Foundation, Captains for Clean Water, VoteWater.org, and Conservation Hawks (among others), we'll make sure you've got the information you need to understand the issues and form solid opinions.
1. Klamath River Dam Removal Approved
On November 17, the Federal Energy Regulatory Commission voted unanimously to remove four dams in California on the lower Klamath River, a project that would be largest dam demolishing project and river restoration in history. Once the dams are gone, salmon will be able to take advantage of more than 420 of miles of habitat–including prime spawning areas–cut off when the dams were constructed.
The $500 million project has been advocated by Native American tribes and environmental organizations such as Trout Unlimited (TU) for many years. Once dam removals are complete and water flows are restored, the lower reaches of California's second largest river would return to a natural state for the first time in over 100 years.
Click here to read more on TU.org
Related stories:
2. Short-Sighted Commissioners Allow More Development Around the Everglades
Everglades National Park is an incredible wilderness that covers thousands of square miles of South Florida, but it's literally right next to the urban sprawl of Miami and its suburbs. Four decades ago, the urban development boundary was drawn to limit development to the west and south in order to protect the fragile habitat. Unfortunately, the Miami-Dade County Commission has voted four times since to extend the boundary, encroaching further on the Everglades. And now they've done it again. Writing in the Miami Herald, Fabiola Santiago decries the decision, explains why it's a bad idea, and shares the frustrations of Miami-Dade County Mayor Daniella Levine Cava, who tried and failed to veto the decision. As usual, a victory for developers threatens vital wilderness.
Click here to read more in The Miami Herald
3. Hope for Florida's Indian River Lagoon
The long, slow decline of the Indian River Lagoon's water quality, seagrass beds, and fish populations has been a tragedy for local and visiting anglers and water lovers on Florida's East Coast. The numbers are sobering:
seatrout numbers are 90 to 95% below historic levels
75% of the lagoon's seagrass acreage has been lost since 2011
A decade-long series of severe algal blooms has destroyed water quality
But there are reasons for hope, according to an article by Natalie van Hoose on themarjorie.org. After outlining how the lagoon got to its lowest point, she explains how projects to remove nutrients from the water have shown promise, and there's now funding in place to continue work that could "reduce or remove about 1.3 million pounds of nitrogen and 105,000 pounds of phosphorus annually."
Click here to read the full story on themarjorie.org
4. Climate Change A-to-Z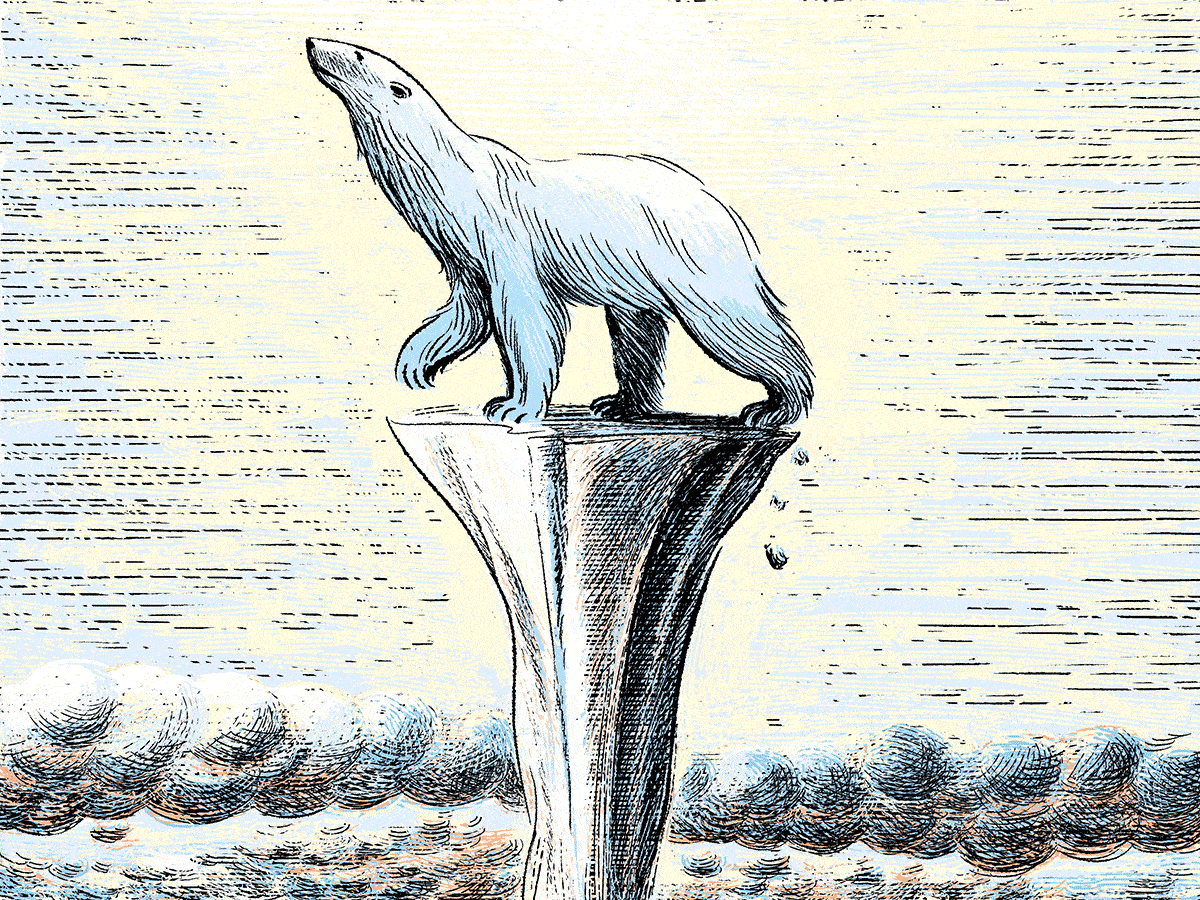 There is so much news constantly flying around about climate change, its effects, our chances of solving the crisis, etc. that it can be difficult to wrap your brain around the current situation. Writing in The New Yorker, Elizabeth Kolbert presents a compelling abecedarium on the subject, which is a enlightening read. Part primer, part history lesson, part call to action, it's well worth your time–especially if you value the natural world and our place in it.